5 tags
6 tags
5 tags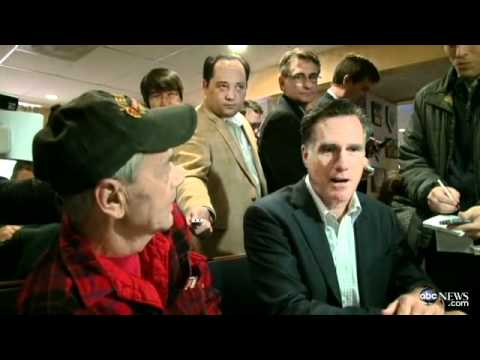 6 tags
4 tags
Santo & Johnny- Sleep Walk  Columbia 1959 The...
4 tags
2 tags
The comfort of earth, the allure of space...
7 tags
5 tags
6 tags
4 tags
Drink thirteen beers, run thirteen miles →
5 tags
4 tags
6 tags
2 tags
4 tags
7 tags
UPTEMPO X-MAS
5 tags
5 tags
7 tags
Stills from Marc Singer's Dark Days (2000). Chilly 16mm B&W work, incredible documentary.
3 tags
4 tags
7 tags
6 tags
5 tags
I love me some Yinglish.  fonmaj : McKenzie A pun on Yiddish: M'ken zi: we know her. One who shops and shops in a store, but does not buy a thing. A shoplifter. This cryptic designation was once popular among Jewish retail clerks who would call a signal to each other: Mrs. McKenzie! meaning "Keep an eye on her." A girl who is known to allow physical intimacies In the days of jazz,...
3 tags
Hair weave
A hair weave is a very general term used to describe human or artificial hair used to alter one's natural hair appearance by adding additional hair to one's natural hair or by covering the natural hair altogether with human or synthetic hair pieces.  Link citationneeded This is a great blog— "The Best of Wikipedia's Worst Writing"
5 tags
Stacey Q
Link citationneeded
4 tags
HC Artmann describes himself: "My homeland is Austria, my fatherland Europe, my place of residence Malmö, my skin color white, my eyes blue, my courage varied, my mood moody, my intoxications correct, my endurance strong, my concern erratic, my longings like the compass rose, in a flash content, in a flash vexed, a friend of cheerfulness, in principle sad, affectionate towards girls, a...
Free West Papua →
3 tags
2 tags
The Selchie Warrior: Some very specific South... →
selchieproductions: Ennehtidh - to calm an animal by saying enne, enne Munnh - to row backwards Gahtjedidh - to fall, one after another Stoenedh - to fall into a lake from a mountain, or to jump into a river Pleahkan - to fall on one's back in a very ungraceful manner Tjuetsiestidh - to snow, but…
Watch
sirmitchell: 15 infuriating minutes. 60 Minutes reports on how members of Congress can trade stock based on non public information AKA, insider trading. You know, the thing anyone else gets years of prison for.  This will infuriate Republicans, Democrats and anyone who gives half a shit about the current state of our country. Yet we continue to mock the only people who will stand up to this,...
Watch
http://reallybigbowls.tumblr.com →
… is the new jam.